Sign up to our mailing list...
ELEANOR EWEN – CONSULTANT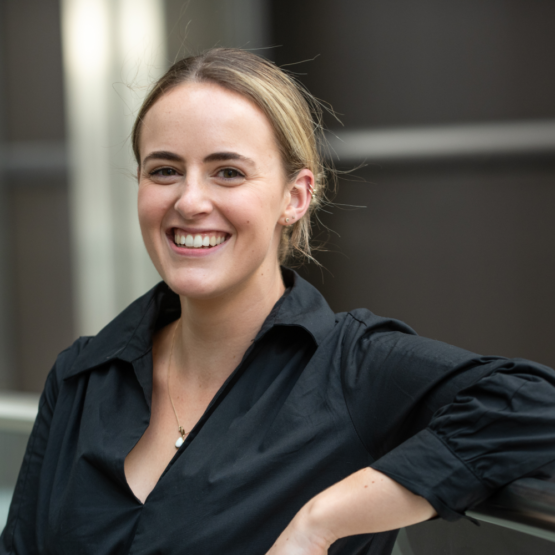 About me
I joined Oxbow Partners in 2020 as a marketing associate after graduating Cardiff University with a degree in History. Having worked adjacent to the core business for over a year, I then joined the consulting team.
My work
My work has included undertaking a culture review for a Bermudian reinsurer and building a 'break-out strategy' opportunity for a UK retail insurer. Alongside this, I helped draft a ground-breaking report on ESG which I launched in Bermuda.
Why I chose Oxbow Partners
After university, I sought an entrepreneurial environment and found it at Oxbow Partners. We are actively encouraged to contribute to building the business, even as junior team members. This includes running internal projects and committees, creating a sense of ownership you don't get at larger organisations.