Sign up to our mailing list...
MAX DEACON – PRINCIPAL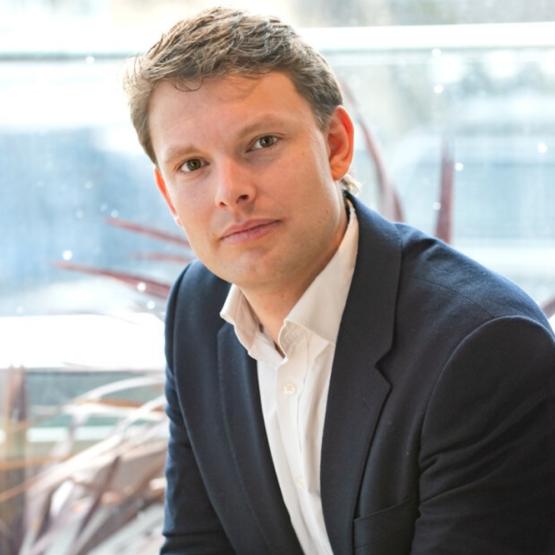 About me and my role
I am a Principal at Oxbow Partners. My job is threefold. First, I oversee the delivery of projects. I help the teams structure and push forward the project and get involved in interesting conversations with clients about how they structure their business, about the strategic options they face, or about how they can implement exciting new technology opportunities. Second, I build relationships with our clients, seeking to really understand the business questions they are struggling and how we might be able to help them. And third, I focus on building our internal team, managing a number of our consultants 1-on-1, running our training programme, and improving our consultant proposition. When I am not at work, I love to be in mountains, or at home with my sausage dog.
Developing in the industry
Oxbow Partners offers opportunities for significant professional growth. I've spearheaded challenging projects that have shaped the future of our clients, defining exciting strategic initiatives, shaping their businesses, and integrating state-of-the-art technologies and approaches. This has given me a deep understanding of the complex dynamics of the London Market. And, more broadly, Oxbow Partners' culture of continuous learning has enhanced my own skills as well as developing my thought leadership in the industry.
Why I chose Oxbow Partners
I initially started working with Oxbow Partners as a contractor and decided to go full time here for two reasons. I liked the people I worked with, who were humble, smart and fun to be around. I liked the teams focus on getting stuff done and actually making change happen for clients, rather than just churning out slides. And I liked the combination of both the entrepreneurial spirit and collegiate nature – if you have an idea you are encouraged to pursue it, and everybody will help you out where they can.