Cryptocurrency and insurance: 12 start-ups to watch
May 1, 2021 Hélène Miravalls
Following the response from our article on cryptocurrency and insurance last week we put together a Magellan™ Collection of 12 start-ups to watch in the cryptocurrency space.
Our analysis showed that there are three main ways that (re)insurers are getting involved: As crypto-market underwriters, by accepting crypto as a payment form and by holding crypto as a balance sheet item. In this Collection, we outline the four ways in which our chosen start-ups are supporting the insurance market as it moves cautiously to engage with crypto.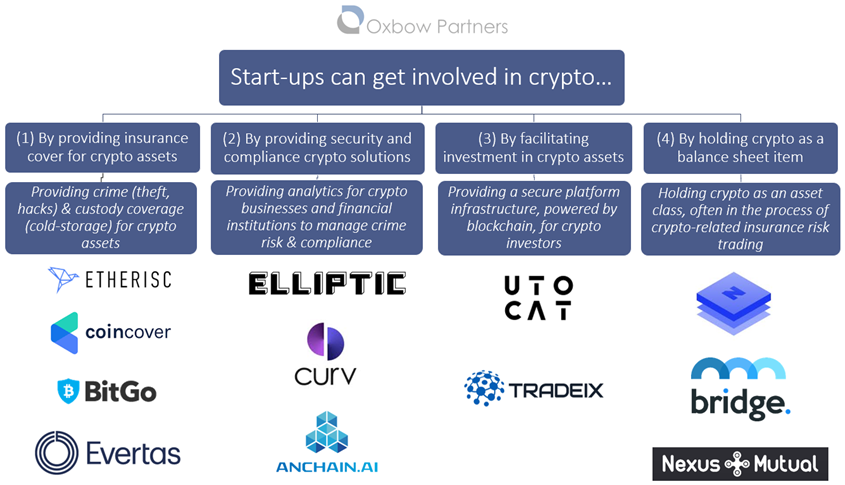 1. By providing insurance cover for crypto assets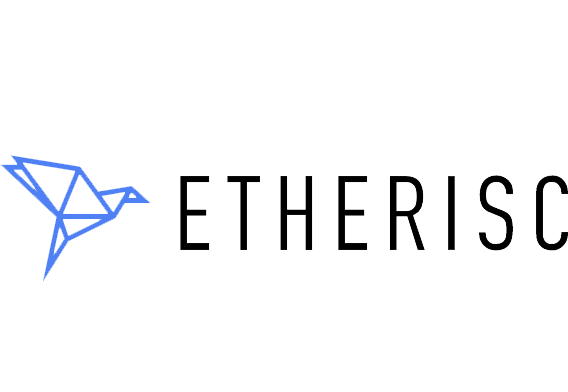 Etherisc platform allows developers to create decentralised, insurance-related applications, using blockchain to cut down on inefficiencies like extensive claim-processing times. Products built by the Etherisc community range from flight delay insurance to crypto wallet insurance against theft/hacks.
Coincover is a centralised insurance option for crypto wallets, smart contracts and exchanges. One of Coincover's liability insurance policies protects crypto from online 'hot' wallets theft/hacks, with a dynamic limit in line with the price changes of crypto assets so that the coverage represents the underlying value of their managed asset even if this fluctuates over the policy period.

BitGo is a crypto wallet service provider, securing a $100m policy through Lloyd's of London insurance to cover crypto assets held in its business wallet and custody offerings for issues like insider theft by employees, hacks, or damage or loss of access to private crypto keys.

Evertas solely underwrites crypto and blockchain related risks, including coverage against online hacks and losses due to tech errors (e.g. smart contract failures, exchange outages).
2. By providing security and compliance crypto solutions

Elliptic is a blockchain security company that traces and prevents illicit activities on the Bitcoin blockchain to manage crime risk and ensure regulatory compliance for financial institutions.

Curv is a cloud-based digital asset wallet service which adopts a keyless approach to storing and transferring digital assets, without the use of hardware devices. Since 2019 it has also been providing insurance protection of up to $50m against cyber breaches and malicious hacks, underwritten by a primary insurance carrier of Munich Re.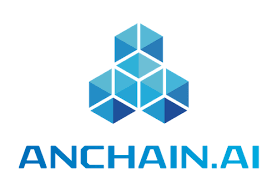 Anchain.ai provides blockchain security and compliance solutions for financial institutions, including smart contract security auditing and enabling compliance with AML regulations.
3. By facilitating investment in crypto assets
Utocat aims to facilitate and accelerate financial investments in unlisted companies by automating the transfer process, enabling banks and insurance companies to easily accept Bitcoin payments and convert them into currencies.
TradeIX's open platform uses distributed ledger technology to facilitate secure transactions for global trade. It aims to solve trade finance inefficiencies as it enables documents to be digitised and then exchanged independently.
4. By holding crypto as a balance sheet item
---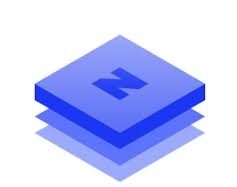 Nayms is a smart contract platform for the placement and trade of crypto-related risk. In March 2021 it collaborated with Aon to launch the world's first-ever tokenised insurance contract underwritten by a regulated insurer, by connecting regulated brokers and underwriters with crypto capital providers to share in the premiums and the liability entailed in covering crypto risk.
Nexus Mutual is a decentralised insurance fund built on the Ethereum blockchain which offers "discretionary cover" with community-driven management: members contribute liquidity into a shared pool of funds, and purchase cover as well as participate in the mutual governance system.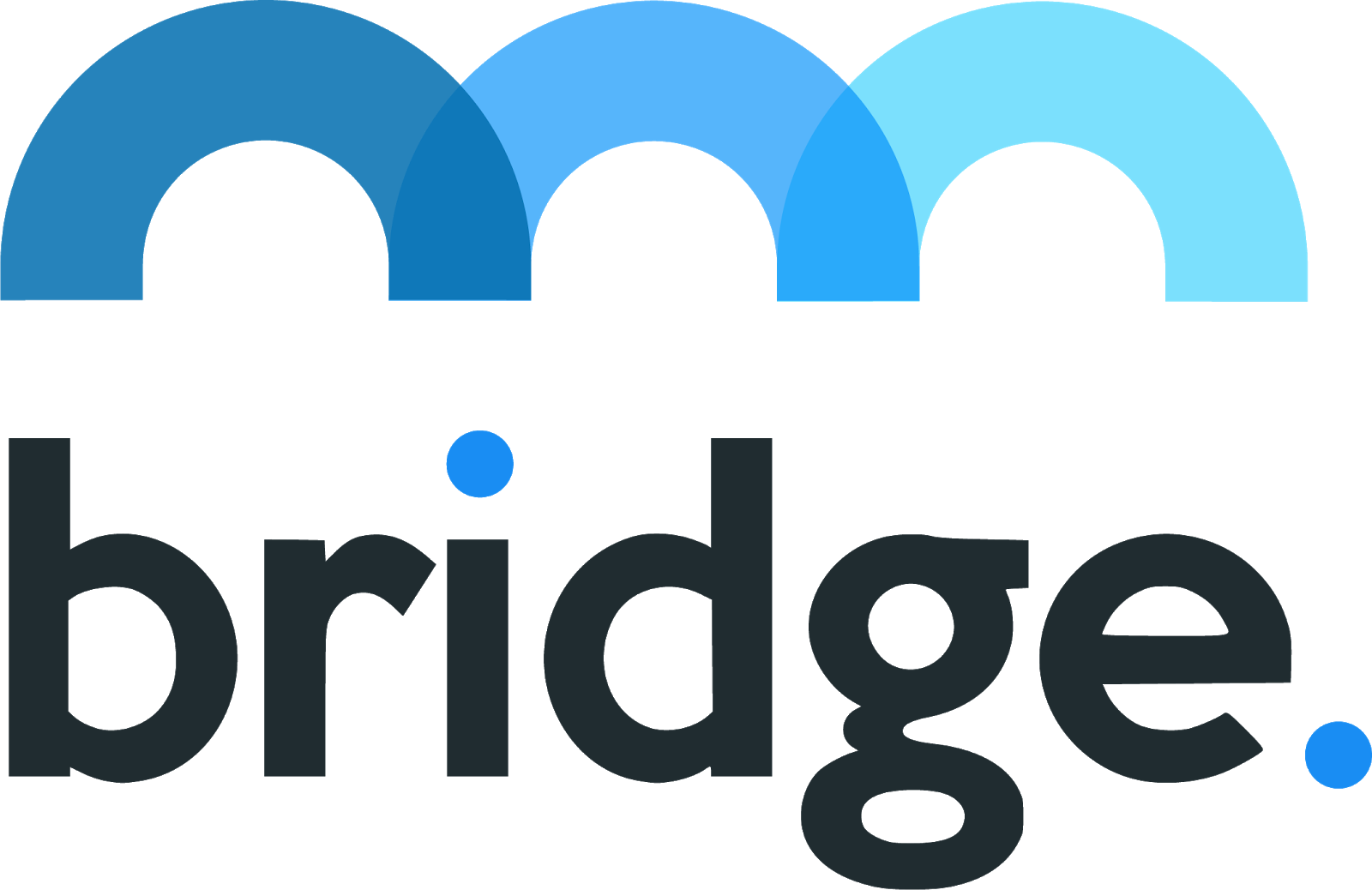 Bridge Mutual is also a decentralised insurance platform but instead built on the Polkadot network. Bridge Mutual provides an extra layer of security by insuring stablecoins on top of smart contracts.
---
To learn more about the companies featured in this Collection, visit Magellan™ via the button below. Magellan™ allows users to browse profiles of over 2,000 insurance technology vendors using our proprietary insurance-specific taxonomy and data, highlighting company capabilities, clients, and geographies. You can also view relevant news and insights for each vendor.
Browse the Cryptocurrency Collection on Magellan™
If you enjoyed this Collection and would like a Curated Shortlist of vendors tailored to your exact business goals, request more information on our Curated service here.