Sign up to our mailing list...
DOUGIE WILLINS – SENIOR MANAGER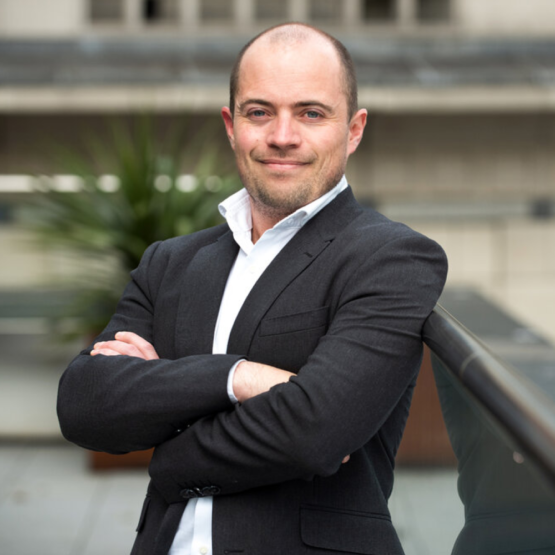 About me and my role
I am a Senior Manager at Oxbow Partners. Since joining I have learned to appreciate the diversity of the insurance industry and the challenges facing our clients. I've lead engagements across strategy, operations and technology (often simultaneously) for a broad range of clients – from regional UK brokers to PE houses, Lloyd's syndicates and global (re)insurers. In fact, one of my first (and most enjoyable) projects involved supporting a global player define its financial inclusion strategy and operating model for its developing market entities across three continents. In my current role, I am typically leading 2-3 projects at any time and pursuing business development activities to support the build out of our task forces (InsurTech, Lloyd's and Specialty). Outside of work you can find me on the golf course or exploring the London food scene.
Developing at Oxbow Partners
I was one of the early hires and the learning opportunity to work closely with the Partners on project execution was something that attracted me to the firm. This has been incredibly valuable; however, I believe our culture has been most central to my development. The culture at Oxbow Partners is supportive and empowering – everyone is encouraged to step outside their comfort zone to take on new development opportunities. On projects this provided me with great exposure early in my career, and the opportunity to build out my network of c-suite clients. More broadly, I have taken on various other responsibilities to help grow the firm, from business development to graduate recruitment.
Handling work-life balance
For me, I have found that it is important to maintain an exercise routine even during busy periods. I aim to run into the office or go to the gym before starting my day which helps me feel focused and energised. We are a fast-growing business working with global clients so at times work can be intense, but this is also something I enjoy and has been essential for my development. To provide balance and give myself time to recharge, I like to take holidays that allow me to completely 'switch off' – something activity based like cycle touring or travelling to faraway places. I have also recently taken on responsibility for resourcing across the firm to ensure that staffing provides our consultants with the right development opportunities as well as getting down time between engagements, if required.